About the founder
Sohil Goorha
ADVISOR AT FORBES BUSINESS COUNCIL, ENTREPRENEUR, NATIONAL SPEAKER, BLOGGER, BUSINESS STRATEGIST, DIGITAL INNOVATOR, CERTIFIED BUSINESS ANALYTICS EXPERT FROM WHARTON SCHOOL, SIX SIGMA FROM GENERAL ELECTRIC, EXECUTIVE LEADER, STRATEGY, GO TO MARKET, TRANSFORMATION, SHARED SERVICE AND CAPTIVE EXPERT
Linkedin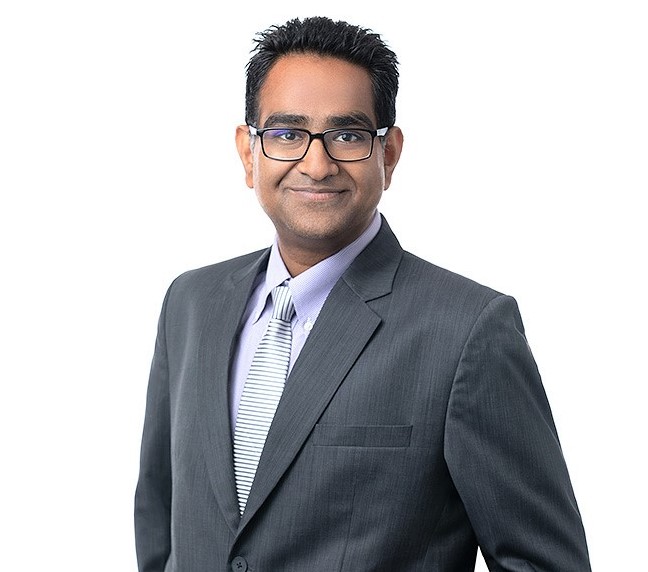 Proven Success
The Numbers Don't Lie
Today's environment has provided an excellent opportunity for organizations to reinvent with constant ideation culture and finding new ways of growing market shares. More than ever, there is a need to adopt new technologies and new channels for retaining business and transforming the customer experience.
For more than two decades, Sohil Goorha has served in executive roles within the Healthcare, Insurance, and IT industries. He has collaborated with organizations to deliver $500M value by planning and executing end-to-end discovery and transformation programs.
Increase in Customer Experience score
He has a proven track record of achieving top-ranked direct sales and marketing results. His consulting and coaching approach helped his clients accelerate their performance leading to further success for their organizations. He is an influential leader in business and personal growth and a highly respected innovator. In his management role, Sohil has helped companies become agile and efficient while identifying cost-saving solutions. With certifications and experience in Lean Six Sigma, Journey Mapping, Business Operations, Digital Tools, and Data Analytics, Sohil has contributed towards structural team management, new products, and partnerships in AI, RPA, ML, Process Mining.
Through stratitnow, Sohil is excited to share these best practices and streamline your organizations' strategy while also leveraging an On-Demand network of experts.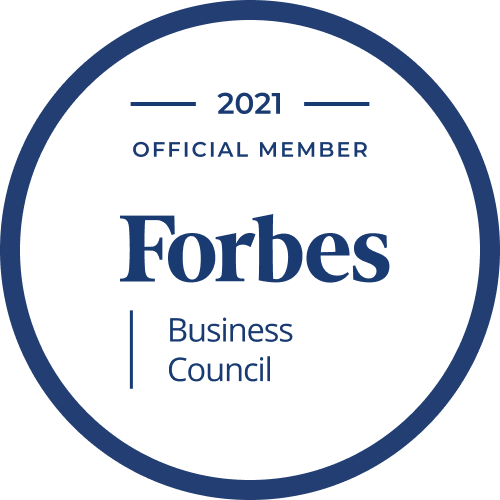 Bringing our expertise to help you design and execute a roadmap to success