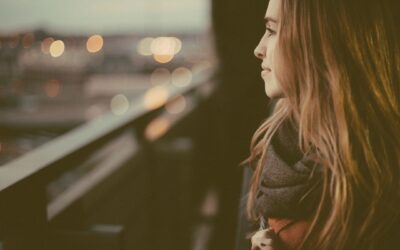 It goes without saying that entrepreneurship is no longer only for males. An increasing number of women across the world have established startups in different niches, despite the barriers that exist. According to a report by American Express, there are nearly 13...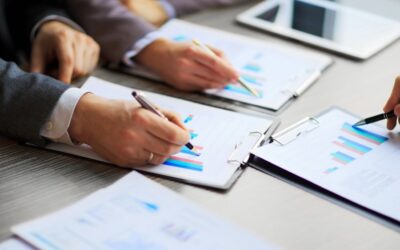 The Covid-19 pandemic has affected businesses across the globe. Some have permanently closed down completely, while others are struggling to stay afloat. One of the things that has enabled most businesses to thrive during these challenging times is innovation. Many...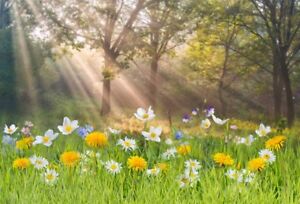 Keep your face to the sunshine and you cannot see a shadow." Helen Keller Starting to Shine… When I started putting out daily positive messages and starting this blog, I was clear in my intent, and that was to uplift those around me in any way I could. I was...