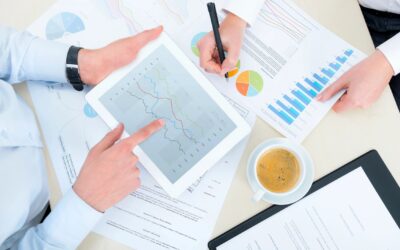 I believe the theory of Darwinism is extremely relevant in the current global pandemic economy. Two quotes by Charles Darwin immediately come to mind: "In the long history of humankind (and animal kind, too) those who learned to collaborate and improvise most...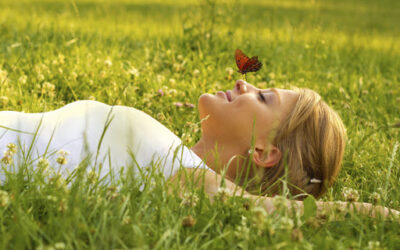 Sometimes you gotta take a break from all the noise to appreciate the beauty of silence. Robert Tew Why? I started my blog for many reasons. I love to write, I want to help others, I want to share my imperfect life as a way to show imperfection is more than ok, and it...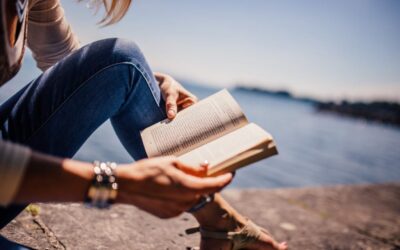 "I have no special talent. I am only passionately curious." – Albert Einstein Not So Long Ago… I grew up with a rotary phone, a long cord, and an endless struggle with my parents and brother on who gets to use the phone and for how long. By the time I got to college,...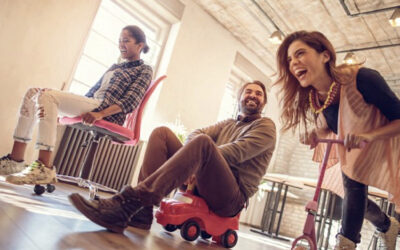 Our ability to reach unity and diversity will be the beauty and the test of our civilization. Mahatma Gandhi When I was a child, my favorite doll was Barbie. She was so cool. She had a plane, a convertible, and a camper. My best friend, Darrin, played the part of Ken,...